Now there are three types of breast implants: saline, silicone gel and the NEW structured implant. You deserve beauty without compromise.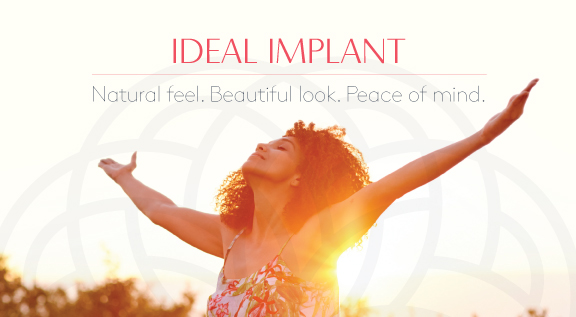 The IDEAL IMPLANT Difference
Lower rupture rate and higher rupture strength—no silent rupture
No MRI needed—look in the mirror to know that your implants are intact
No sticky silicone gel from ruptured implants in the surrounding tissue
Filled with saline that is safely absorbed by the body if ruptured
Allows a smaller incision than silicone gel implants
The structured IDEAL IMPLANT uses new technology to offer a natural feel and beautiful look with only saline inside for your peace of mind. Choose the IDEAL IMPLANT and enjoy advantages over saline and silicone gel implants.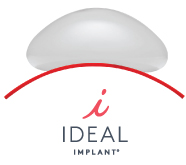 Additional information may be obtained at read the FDA-approved IDEAL IMPLANT Patient Information Booklet for information about the risks and benefits associated with the IDEAL IMPLANT® Structured Breast Implant. Read the limited warranty details.
Call today to schedule your consultation 949.640.4005.
To learn more about treatments and procedures by Board Certified Plastic & Reconstructive Surgeon Angela Champion, M.D. contact us at 949.640.4005. Taking new patients from in and around Newport Beach | Orange County CA.